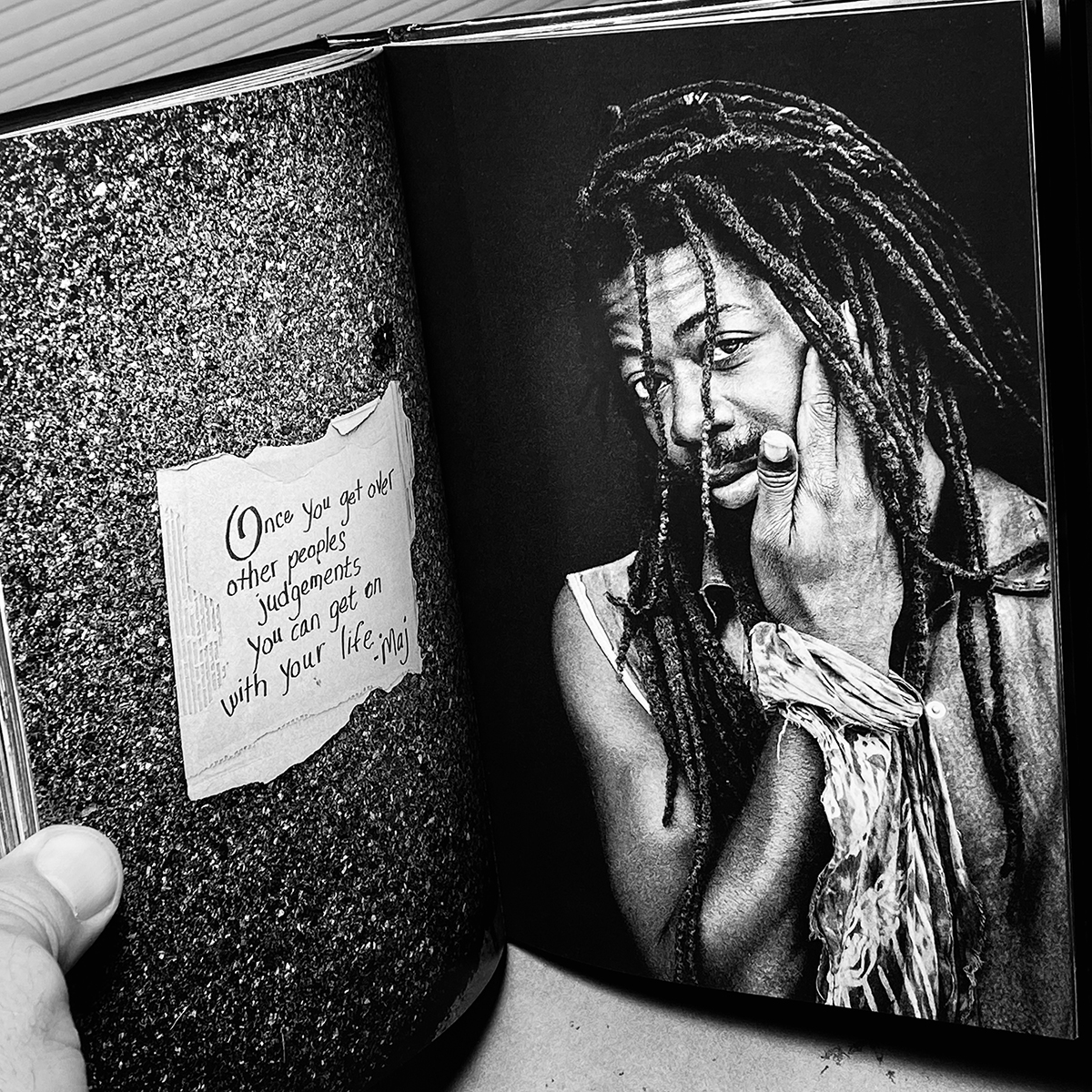 March 10th, 2010, I was honored to receive the 4th annual "Humanitarian of the Year" award from WPPI for work I had done getting cameras into the hands of Russian orphans and having some of their pictures published in RangeFinder magazine. At that time I had no idea how significant this award would be in forecasting the direction my life was about to take.
"Using photography to make a difference in the world" has become my guiding light, artistic expression, and humanitarian practice. With images and words I am changing perceptions of the homeless from one of FEAR and JUDGMENTS to one of LOVE. The formula is simple - acknowledgement of our common humanity. It starts by making eye contact, offering spare change, a kind word, or just sharing a smile. These simple acts can inspire real change. Practice them and see for yourself. What will your eyes see?
"Dirty Kids" is a view of both the beauty & darkness I've discovered in the shadows of our streets. I have been welcomed into this community as family. These dirty kids, lost boys, and outcasts are the contemporary prodigal sons and daughters of our time and I celebrate their unconventional journey home, as it parallels my own. There is a common longing to be accepted in our brokenness and reminded that we are, in fact, worthy of Love. I communicate this worthiness with a camera and a hug.